Do you want to know about East Brickton Commands and some of its amazing controls?
You have come to the correct place since this page contains a comprehensive list of all the Roblox East Brickton Commands.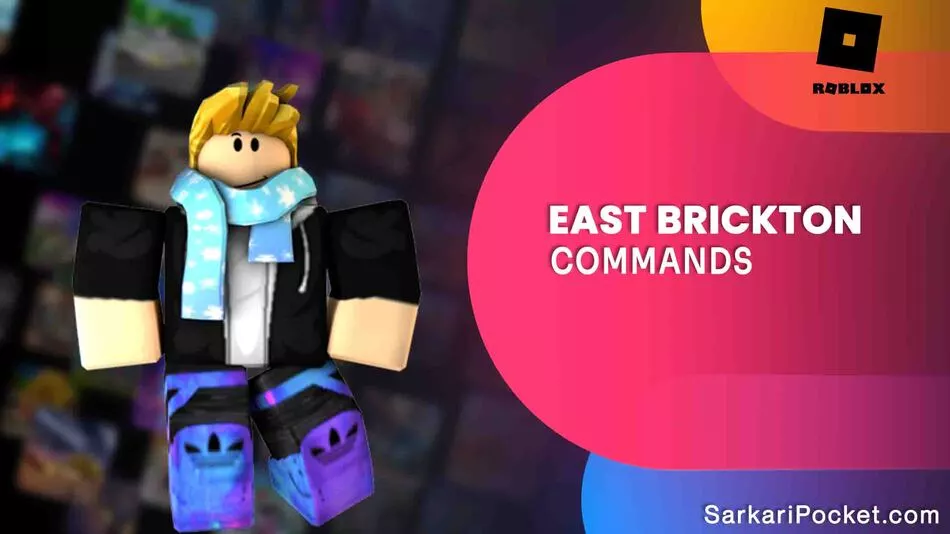 What is meant by East Brickton?
2018's East Brickton is a city simulation game created by independent developer marcus760.
East Brickton, a fictional city based in Buffalo, New York, is the location of the game's urban setting.
Why does a gamer need East Brickton Commands?
East Brickton Commands and controls help you to communicate, chat, and do many unique things with the character. A gamer needs to be familiar with all of the East Brickton commands to prevent game-breaking situations.
So let's begin the list of East Brickton commands and controls.
The player must hold the phone in their hands in order to issue an East Brickton phone command. To achieve this, press one key on the keyboard or tap the phone button at the bottom of the game screen. These commands should actually be typed into the chatbox.
Description and Use of different commands-
1. Phone + Chat Commands-
These include chat commands through which the gamers interact and chat with each other.
contactlist : This command will open the contact list.
/call : Through this you can call contact.
/sms : This helps you to text contact.
/givecontact : Through this one can give a number to contact.
/call[911] : Call emergency services.
/s : This will allow you to shout.
/wi : Through this you can whisper.
/pm : Help you by text message.
/report : Allow you to report players.
/despawncar : Wipe cars from around the world.
/id [charname] : Get another player's ID.
2. Dance Commands-
These commands include the commands which will help gamers to make their character dance.
/e hdf : Dance in place.
/e hitdemfolks : Dance #2
/e sit : Sit on floor
/e woo : Dance
/e hands : Place your hands up
/e shoot : Jump on one foot with one hand in the air
/e 2shoot : Jump on opposite foot with one hand in the air
/e turnup : Get hype
/e moneybop : Dance low to the floor
/e no : Shake your head no
3. Emote Chats Commands-
These include emote chat commands, let us see some of them.
/e shoot : Leap one foot first.
/e hips : Hands on hips.
/e sit : To sit on the floor
/e hands: Hands up.
/e hs1 : Hand Shake.
/e crossarms : Cross Your arms.
4. Roleplay Actions Commands
These are the commands which will help you to roleplay the actions which are done by your character in the game.
/e crossarms : Cross the arms.
/e hips : Hands on your hips.
/e lean : Lean against a walled area.
/pay : Give money to players.
/startservice : Start a job.
There are no special commands, but if you need help the controls are almost identical to any other Roblox game.
/ : Open Chat.
1, 2, 3… : Equip or Unequip Items.
Backspace : Drop Items.
Mouse Scroll Wheel : Zoom in and out the things.
Shift : Hold Shift.
Space : Jump.
Conclusion
I sincerely hope that my post about East Brickton commands and controls was quite helpful to you. Do share this with everyone.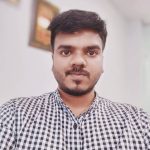 About Author
---
My name is Gaurav Saini. I have done B.tech in Computer Science From Guru Jambheshwar University(Hisar). I am a Professional Digital Marketer. And I have been doing SEO since 2018. I am a senior Seo Analyst at SarkariPocket.com. I manage this entire website like the content writing process. On-Page Seo, Off-page Seo Strategy. And I also write articles on this site related to the internet, technology & gaming.
Follow Me On Social Media:-