The Era of the Althea Codes
"The Era of the Gamers has begun, so be the game-changer."
If someone says they can use magic and go on a big adventure without being afraid of the dead, we may laugh and think they are weird.
But, that dream may come true through games. And especially when you play the game called The Era of Althea.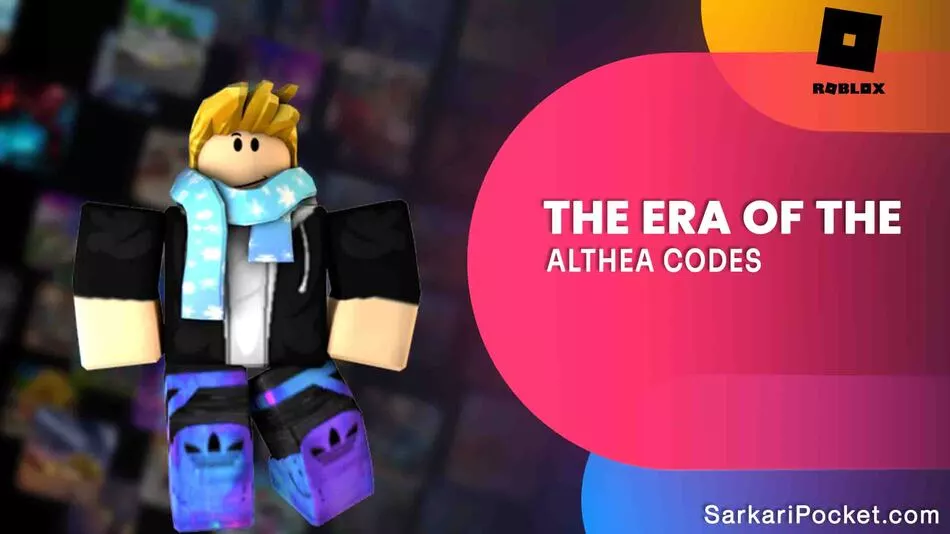 Era of Althea codes 2023 List:
There are many ways players can earn in-game assets.
One of them is free spins. It allows the players a chance to get epic items, which are usually hard to come by nowadays.
But in order to earn these free spins, a specific set of codes is required. Given below are a few codes for Era of Althea that can be used to get free spins:
25LIKES! – To get 15 free spins, you can redeem this code.
MaineEOA– 15 free spins.
4MILVISITS! – 5 free spins
NewUpdate??– 15 free spins
AhwokenTwitter! – 5 free spins.
The era of Althea Wiki codes
Codes are specialized words that will enable us to get more free spins. As Roblox is on the top, many games are created and played in that format, and free codes are available on their official discord page.
If you like playing fantasy games full of monsters, magic, dungeons, and adventures, this game will give you a whole set of new experiences that you are yet to attain.
For a game with unique characteristics, many things are required, including some real-time money.
But many gamers can't afford it even though they want to experience the game without limits. So, the code wiki provides them with the wanted codes.
How to redeem the Era of Althea codes on Roblox?
You will need to get accustomed to the in-game menu's features to redeem codes because it is not quite as simple. Follow the given steps if you are unfamiliar with the procedure.
Step 1: Click the Play button in the center of your screen after starting Era of Althea.
Step 2: After the character model has loaded into the game, press M.
Step 3: The Settings icon will appear in the center of a menu on your screen.
Step 4: When clicked, a menu containing the "Insert Code Here" choice will appear in the bottom right corner.
Step 5: Copy any of the working codes from the chart that are available on the internet.
Conclusion:
Once new codes are released, you'll be able to follow the developers of the game on their official Twitter account and join their Discord server because the codes are announced there first, and you may notice players talking about them.
Ensure to play it and revel in it thoroughly.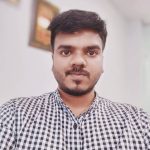 About Author
---
My name is Gaurav Saini. I have done B.tech in Computer Science From Guru Jambheshwar University(Hisar). I am a Professional Digital Marketer. And I have been doing SEO since 2018. I am a senior Seo Analyst at SarkariPocket.com. I manage this entire website like the content writing process. On-Page Seo, Off-page Seo Strategy. And I also write articles on this site related to the internet, technology & gaming.
Follow Me On Social Media:-