The Legend of Zelda: Tears of the Kingdom images leaked from an art book
If you are afraid of spoilers then you should immediately turn off Notification of The Legends of Zelda. Because art book from The Legend of Zelda: Tears of the kingdom has been leaked online. Sources are confirmed through Reddit. There are 2 Reddit users whose name is JustJulienOffic and Neeklemamp has been sharing images around their group. You can check out the images below.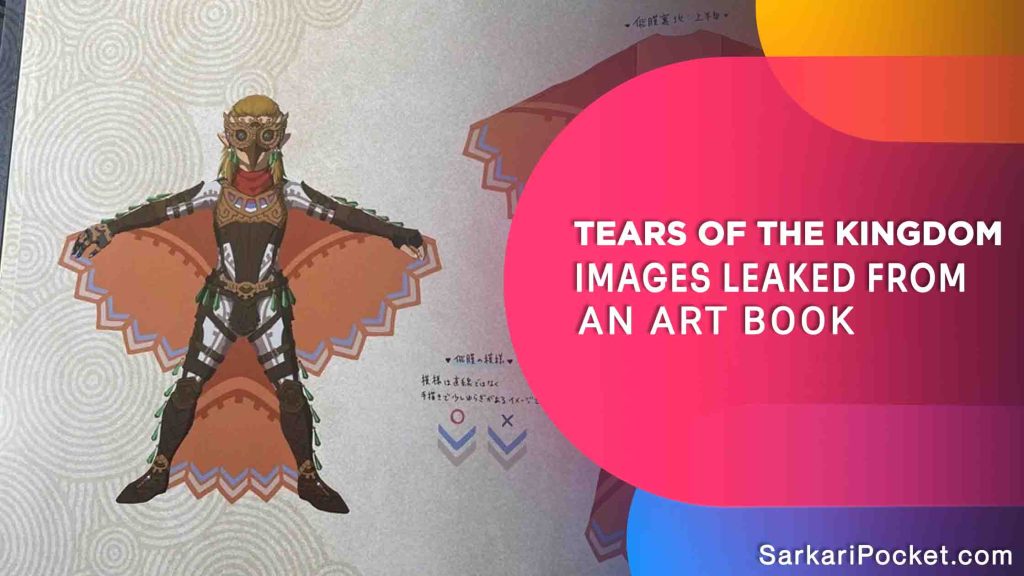 This is very shocking news for the gamer community because we all know that all the art books are published on Nintendo's official site. So how can someone share these images online? When you will see these images you will find out there are so many images that contain shots of what looks to be a wingsuit. You can also See New Characters, Animals, fish, and more stuff.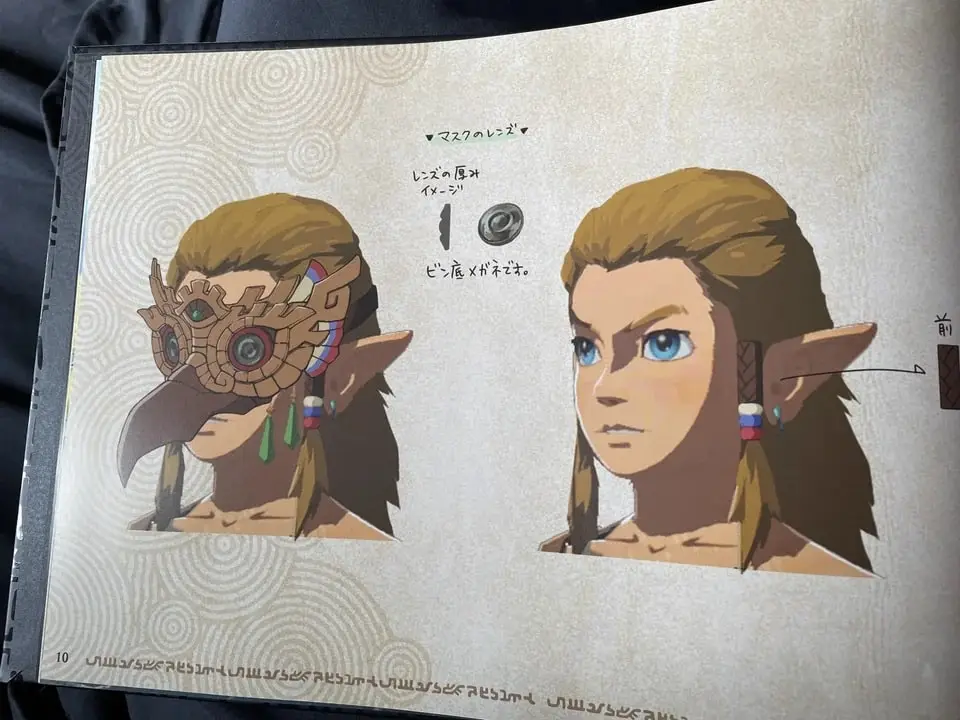 So Whatever the leak has come online. You don't need to worry about that. Because this is not complete information. But it is also the main concern how can someone share an art book of The Legend of Zelda: Tears of the Kingdom before their release date.
The actual release date of The Legend of Zelda: Tears of the Kingdom is May 12, 2023. And will be launched for Nintendo switch.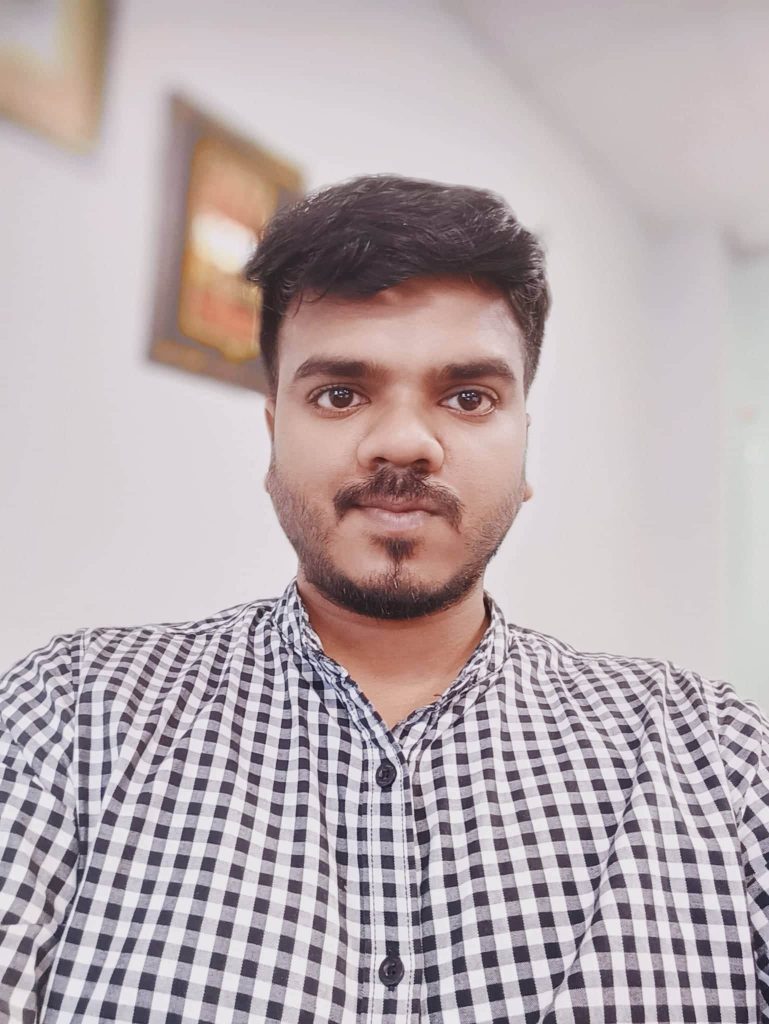 About Author
Hello Readers! My name is Gaurav Saini. And I am the Owner and Founder of SarkariPocket.com. I have done B.tech in Computer Science From Guru Jambheshwar University(Hisar). I made this website to serve all the latest news related to Sarkari Jobs, Tech How To- Questions, Entertainment News and Gaming Guide as well. We have a core team who do deep research for every topic to write articles. So If you are looking for quality and Genuine Information then you should have to Visit our Website.