How To Check Amazon Gift Card Balance Without Redeeming
People are buying Amazon items to get free gift cards since Amazon gift vouchers are hard to get nowadays. If you're wondering how to access an Amazon gift card balance before redeeming it, you've arrived at the perfect place. Today, we'll teach you how and where to view the amazon gift card balance without redeeming correctly.
Amazon's merchandise and Amazon Prime movies are well-known. Gift cards, on the other hand, are a beneficial offering that millions of people utilize.
When you use a gift card to buy qualifying items, the amount will be deducted automatically from your gift card amount. If the amount of your gift card increases the total of your shopping, you have to pay using a credit/debit card.
Whenever anyone offers us an Amazon gift card, our interest grows to the point where we want to check the balance. Prior to actually redeeming an Amazon Gift Card, customers should check the balance.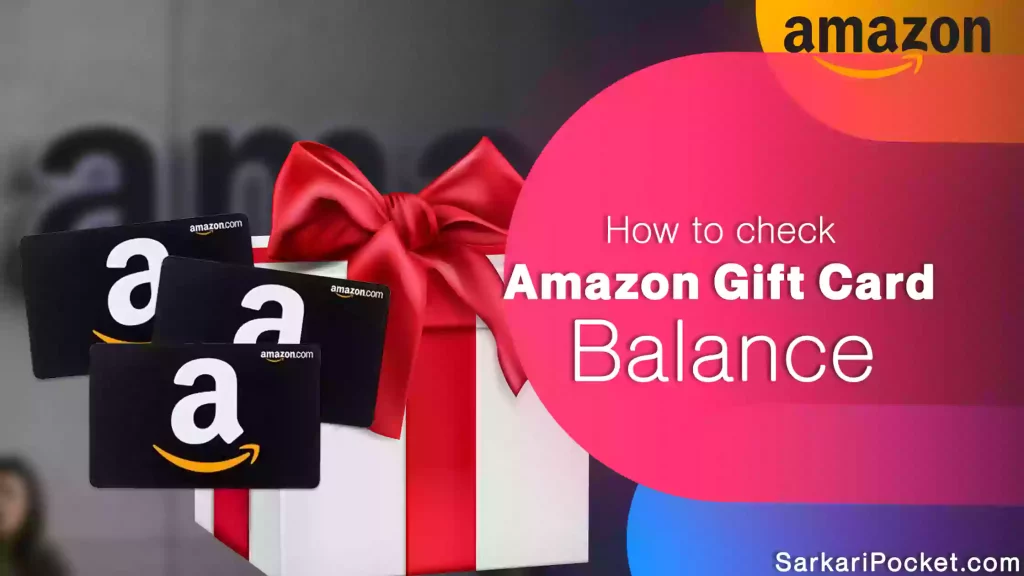 Methods To Check Balance ofAmazon Gift Card Without Redeeming
First and foremost, an Amazon gift card cannot be redeemed. There really are two ways to verify an Amazon gift card's amount prior to redeeming it, which are all dependent on several things such as how you acquired the gift card and whether it was provided to you online or manually.
#1. Check Gift Card Balance Through the Amazon App
If you do have the Amazon app installed on your device, you might check your gift card balance there:
Step 1– To do so, upgrade your Amazon application to the most recent version, then sign in and navigate to the 'Your Account' area. By clicking on the three-line symbol in the left toolbar, you may access the choice.
Step 2: Just go to the bottom of the page and click on the gift card option from the menu list. The choice to add an amount will be available to you. Simply click on it, and you will be directed to the new tab to input your gift card's claiming code.
Step 3: After entering your claiming code, you will then be taken to the next page, which will display your gift card amount. Here you have to verify the message to add the amount to your account.
You have the option to cancel before it has been redeemed, however, this operation cannot be undone.
#2. Check your Gift Card Balance Online On Amazon
You may check the value of your Amazon gift card while using the computer by heading to Amazon.com.
Simply follow the steps by step guide below to get started:
Step 1: Just go to amazon.com then sign in using your login details (if it's an amazon.com gift card). Simply choose the 'Your Account' selection from the menu bar.
Step 2: The 'Gift cards' option will be available, which you must pick for the next stages.
Step 3: You will then see two choices, one for your balance and the other for redeeming the gift card. Simply click the 'Redeem a Gift Card' option to see your gift card amount.
Step 4: A new tab will display, allowing you to provide the claiming code of the gift card. Simply type the claim code but without dashes and press the 'Submit to your balance' option.
Step 5: The gift card balance will appear after you press the 'Check' option.
The gift card will be rewarded after you validate the claiming code.
Conclusion:
This is the way through which you can check the amount of an Amazon Gift Card instead of redeeming it. And we sincerely hope that this post has been of great assistance to you in achieving your goals. Please leave a concern or questions below regarding the above-stated guide. We'll attempt to contact you quickly and answer your question.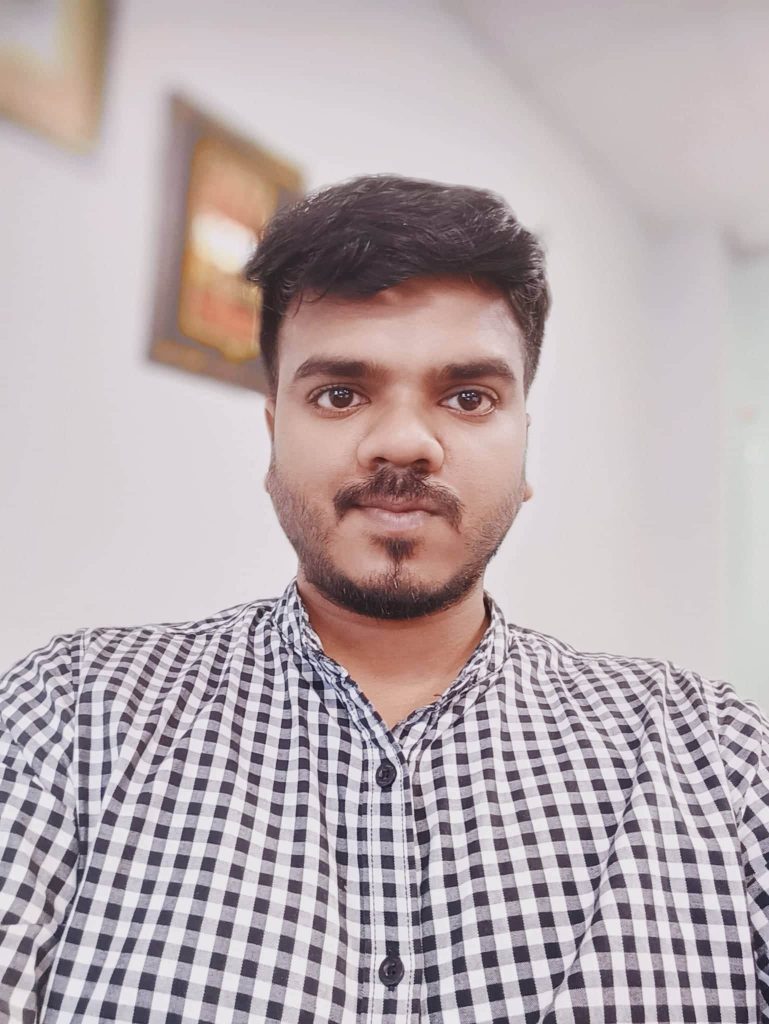 About Author
Hello Readers! My name is Gaurav Saini. And I am the Owner and Founder of SarkariPocket.com. I have done B.tech in Computer Science From Guru Jambheshwar University(Hisar). I made this website to serve all the latest news related to Sarkari Jobs, Tech How To- Questions, Entertainment News and Gaming Guide as well. We have a core team who do deep research for every topic to write articles. So If you are looking for quality and Genuine Information then you should have to Visit our Website.